the drum buss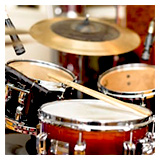 If you record real drums (or track in-the-box-drums) you need to hear the DBC-20 diode bridge compressor. Since the introduction of the DBC compressor, it has found favour with many users as a drum stem compressor, adding real vibe and weight to the performance. It can bring up ambience without sacrificing punch and dynamics.
"It has just the right amount of colour to it, its tight, punchy, rich and lush sounding."
"This is a very colored compressor, but what a color; sparkling wet, fast, clear, snappy, snazzy, and flamboyant all come to my mind."
check it out
tracking compressor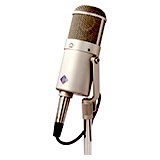 The 500 series is a popular format and there are so many modules to choose from it has become overwhelming. But if you are in need of a easy to use tracking compressor then discover the original Essence. Packed with features not found on any other 500 series optical compressor, it stands out from the crowd. Perfect for vocals, bass and acoustic instruments.
"It is very clean-sounding and extremely fast for an opto-based compressor."
"Killer 2-Bus units, phenomenal on kick drums & bass and a great lead vocal compressor."
check it out